Commercial & Residential Roofing Contractors
SERVING BUFFALO, WEST SENECA, CHEEKTOWAGA, ROCHESTER, NY & ORLANDO, FL
The Most Important Thing We Build is Your Trust.
---
For more than 46 years, Neth & Son Inc. has built our business around a skilled team of dedicated commercial and residential roofing contractors who take pride in their work. We guarantee all of our clients the very best workmanship and products that our industry has to offer. It's no wonder thousands of customers – from Orlando's premier theme parks to countless satisfied clients throughout Buffalo, Cheektowaga, West Seneca, and Rochester, NY – depend on Neth & Son for their commercial roofing needs.
---
We Don't Just Do the Work. We Stand Behind It.
---
Our stellar reputation has allowed us to partner with the leading manufacturers of roofing products. These relationships allow us to offer our clients a 20-Year, No-Dollar-Limit Warranty on all labor and materials for roofs installed by Neth & Son. No matter if it is emergency roof repairs or a scheduled roof replacement, you can expect to have our work backed by this warranty.
---
Safety First. Quality Always.
---
Neth & Son is a licensed, insured and bonded commercial and residential roofing contractor. We have roofing companies that serve the Buffalo, Cheektowaga, West Seneca, and Rochester, NY areas, as well as the Kissimmee, Altamonte Springs, and Orlando, FL communities. We are the first choice for emergency and flat roof repair, roof coating, sheet metal contracting, and for roofing general maintenance services.
---
Our Mission
Safety First. Quality Always.
Our goal has always been to satisfy the needs of our customers by doing the best job possible. We have accomplished this through dedication, hard work and a commitment to excellence.
Our Affiliations
We maintain active involvement in the following organizations: Greater Buffalo Partnership, NRCA National Roofing Contractors Association, FRSA Florida, Roofing Contractors Association, Western New York Home Improvement Council, and the National Federation of Independent Business.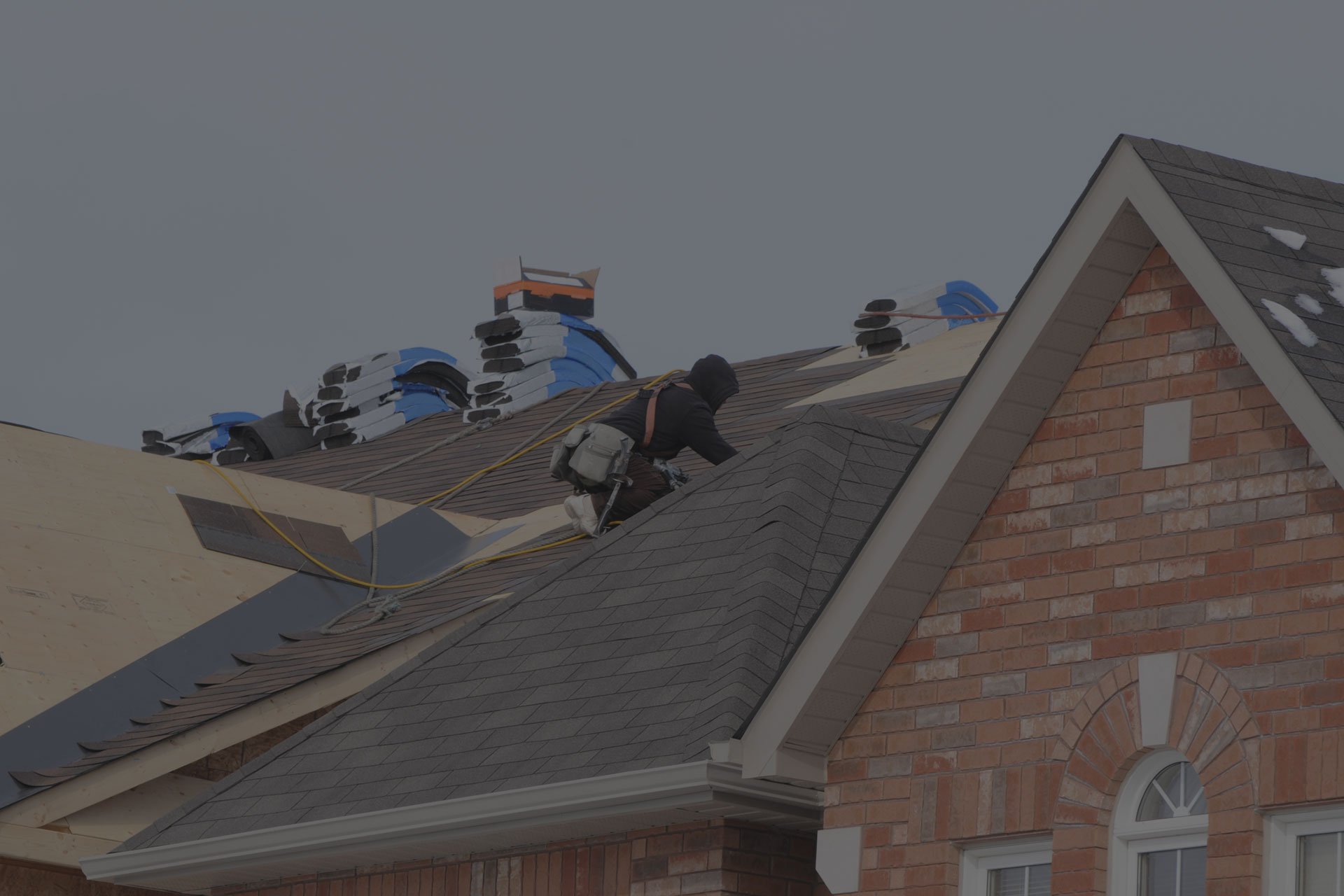 Serving All of the Buffalo, NY; Rochester, NY; Kissimmee, FL;
Altamonte Springs, FL; and Orlando, FL Areas
Out of all the local residential and commercial roofing companies to choose from, you won't regret your decision to work with Neth & Son Inc. Our team works endlessly to provide you with the exceptional service and quality results you're looking for, regardless of your project needs. Contact our roofing company nearest you today to discuss our innovative roof coatings, schedule flat roof repairs or replacement, or learn more about our sheet metal contracting!
24 Hour Emergency Services Available!